03 May 2023
Sponsorship Sales Director, Caribbean and LATAM region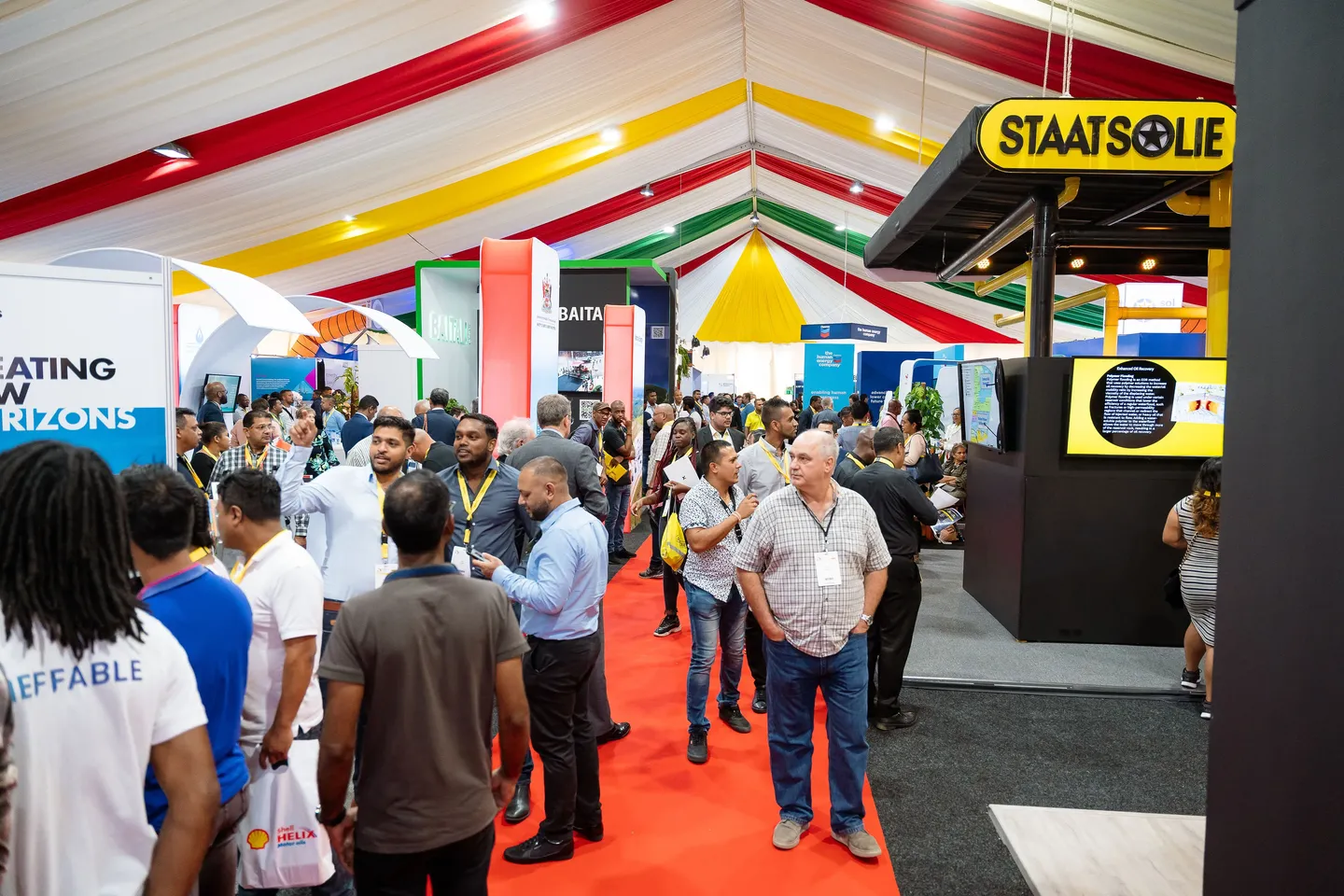 Global Event Partners Ltd is a specialist organiser of energy conferences and exhibitions. We have a global portfolio of established and new events with a leading market position across the Caribbean, Latin America and Sub-Saharan Africa. We have an exciting portfolio of events focussed on new energies. We believe strongly in the value of bringing people together through the medium of events; creating opportunities to forge partnerships, network, and accelerate business opportunities.
The Role – Sponsorship Sales Director, Caribbean and LATAM region with events presently in Barbados, Colombia, Panama and Suriname
The primary objective of the role is to drive revenue through sponsorship and exhibition stand sales, working closely with and the Regional Director to maximise revenues from an established base of loyal clients alongside developing new business interests. The candidate will be able to work independently as well as being part of the events team to ensure outstanding customer service to our sponsors, exhibitors and partners. The successful candidate will develop sales culture and best practice across the portfolio in addition to:
Being responsible for the revenue generation through sponsorship and exhibition packages to achieve agreed sales targets.
Responsible for generating sales strategy for portfolio of products going forward.
Ensuring strong sales culture amongst the team, clear deadlines, targets and responsibilities.
Coaching and mentoring colleagues in the delegate sales team where possible to improve their performance.
Developing long term account relationships through regular calls and visits, offering information on the customer's sector and sending information
Actively networking with trade associations and other third parties
Seeking new customers from all relevant sources including trade press, competitors and other like minded events. Thus increasing sponsorship revenue and develop emerging markets/product areas.
Providing the Regional Director with weekly report detailing team activities and forecast.
The Person
At least 3 years' sponsorship, exhibition, or advertising sales experience
Previous experience in the energy sector
Be able to work independently at home
Proficient with SalesForce or similar CRM.
Next Step
Please submit a brief outline of no more than 100 words of why you are the best person to fill this role with a copy of your CV to rtbper@gep-events.com.
Please take the time to read the job description, you must meet all the criteria set out above for your application to be considered. We check all applications and suitable candidates will be contacted within 2 days. If you are not contacted by us within 2 working days, please consider your application unsuccessful at this time.
Salary and terms will be dependent on experience and will be within industry standards alongside healthy and uncapped commission across the events within the portfolio. Full details will be disclosed to short-listed applicants.