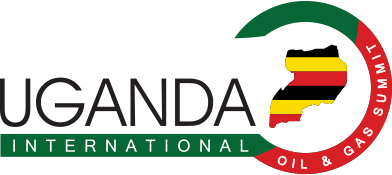 UIOGS is firmly established as the official platform for business for Uganda's hugely exciting Oil & Gas industries.
Welcoming over 400 attendees from across 125 national and international companies, the 7th Uganda International Oil and Gas Summit (UIOGS 2022) took place 27-28th September 2022, as the official platform for oil and gas business in Uganda and the must-attend meeting for all stakeholders in East Africa. Dates for UIOGS 2023 will be announced shortly.
Uganda is certainly experiencing a transformative time, with a stabilised government, numerous tax and financial breaks for investors, the refinery underway, pipeline development and pound for pound one of the most cost-effective options for oil extraction available, the Albertine Graben offers a real opportunity.